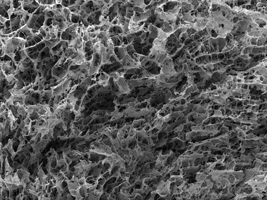 Surface characterisation
SAXOCON provides analysis to get your medical devices through the physico-chemical, morphological, and topographical (PMT) characterisation required for your CE certificate.
Unexpected particulate matter findings
With a SAXOCON service level agreement (SLA), you will have everything you need to analyse and evaluate the impact of deviations or non-conformances when sudden unexpected findings of particulate matter in, or in contact with, your drug products appear.
Nanomaterials
Let SAXOCON identify if your material is a nanomaterial and advise you regarding relevant regulations.