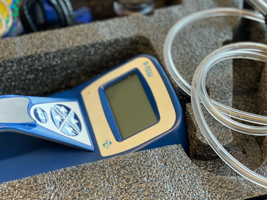 Air quality investigation
SAXOCON can identify and trace air quality complaints related to aerosolized Ultra Fine Particles (UFP). Even when all conventional indoor climate parameters (temperature, humidity, and CO2 levels) are within prescribed guidelines, aerosols can still cause air quality problems.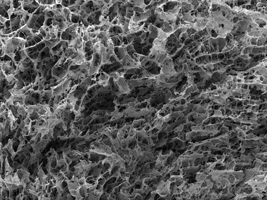 Surface characterisation
SAXOCON analytical services provide the physico-chemical, morphological, and topographical (PMT) characterisation testing required to help you get your medical devices ready for CE certification.
Nanomaterials
SAXOCON can help you identify whether your material is a nanomaterial and, if so, advise you on what you will need to do concerning relevant regulations, such as Medical Devices Regulation (EU) 2017/745.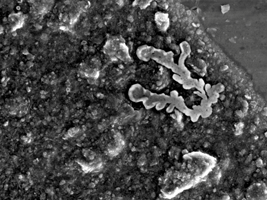 Contaminants
SAXOCON can help you identify unwanted inorganic components and trace them throughout your affected processes. Ensuring the purity of your raw material, your production products or packaging materials.
Particulate contamination testing
SAXOCON can help you determine whether your medical devices have any particulate contamination that can negatively affect patient safety.
SAXOCON impactor
Using the SAXOCON impactor we can help you determine whether your workplace has an aerosol contamination problem, how severe it is, and what can and should be done to rectify the situation and improver worker safety.