Nanomaterials
Let SAXOCON identify if your material is a nanomaterial and advise you regarding relevant regulations.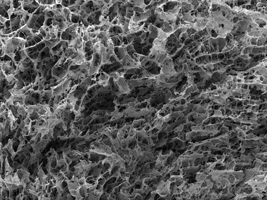 Surface characterisation
SAXOCON provides analysis to get your medical devices through the physico-chemical, morphological, and topographical (PMT) characterisation required for your CE certificate.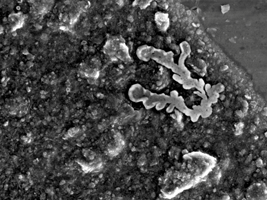 Contaminants
SAXOCON can help you identify unwanted inorganic components and trace them throughout your affected processes. Ensuring the purity of your raw material, your production products or packaging materials.