Packaging is not the first thing we think of when we think of food. However, the materials used in food packaging impact the food contained within. So, it is essential to understand the health and safety consequences presented by the food packaging used.
Any materials used for food packaging, known as food contact materials, must be evaluated for their potential for transferring harmful substances to food. Every supplier in the supply chain for food contact materials is responsible for demonstrating compliance with all applicable rules and regulations regarding food contact materials.
SAXOCON can help you ensure that your materials comply with EU and FDA rules concerning food contact materials.
Check out how we can help here.
Happy Easter!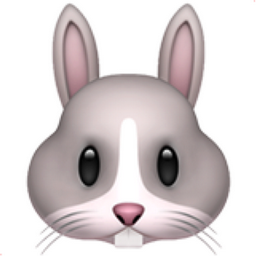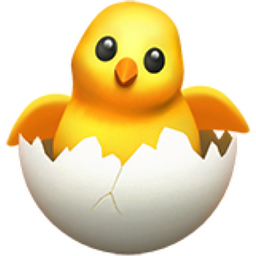 ---