General Medical Device Services
Safe reusable medical devices
We can help you design validation studies of your cleaning, disinfection, and sterilisation procedures that ensure the safety of your reusable medical devices and their compliance with relevant guidelines such as AAMI TIR12 and ISO 17665.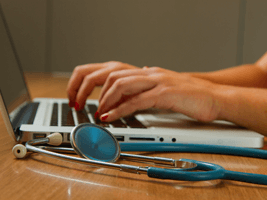 Biological evaluation report
We provide you with everything you need to plan, test, and document compliance with ISO 10993-1. This is a crucial step toward securing a CE Mark certificate and getting your medical device to market in the EU and beyond.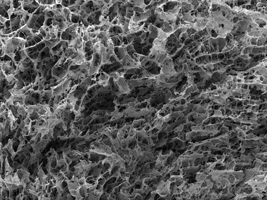 Surface characterisation
Our analytical expertise helps get your medical devices through the physico-chemical, morphological, and topographical (PMT) characterisation process and ensure compliance with ISO 10993-19.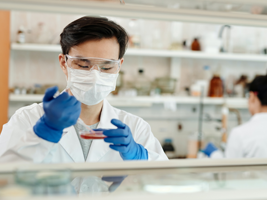 Timely materials screening
We can help you select and evaluate your medical devices construction materials for suitability and compliance readiness with regulatory requirements.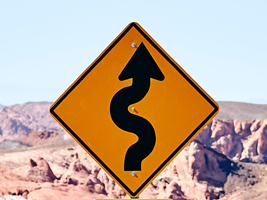 Manage change and stay safe
We can help you evaluate the impact of design and manufacturing changes on your compliance with ISO 13485 and 14971 regulatory safety requirements.
QMS for medical device manufacturers
Get your ISO 13485-compliant QMS in place so you can maintain the validity of your certification during the transition phase to MDR. Whether you need to design a QMS or update an existing one, we can help.