General Medical Device Services
Safe reusable medical devices
SAXOCON can help design validation studies of your cleaning, disinfection, and sterilisation procedures, which are essential to the safety of reusable medical devices. We ensure your compliance with relevant guidelines such as AAMI TIR12 and ISO 17665.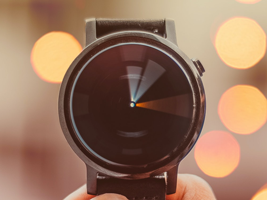 Ready-set-go safe to market
SAXOCON provides you with everything you need to plan, test, and document compliance with ISO 10993-1 so you can secure a CE Mark certificate and quickly get your medical device to market in the EU and beyond.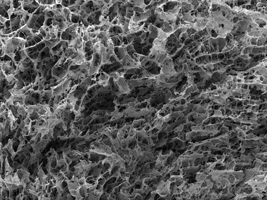 Surface characterisation
SAXOCON provides analysis to get your medical devices through the physico-chemical, morphological, and topographical (PMT) characterisation in compliance with ISO 10993-19 as required for your CE certificate.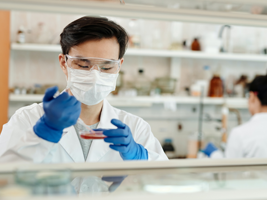 Timely materials screening and selection
SAXOCON can help you select and evaluate construction materials for their suitability to comply with all regulatory requirements for medical devices.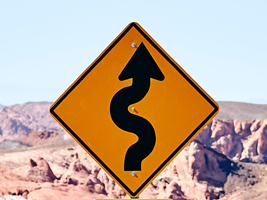 Manage change and stay safe
SAXOCON helps you evaluate the impact of design and manufacturing changes for compliance with the regulatory safety requirements found in ISO 13485 and 14971. Make sure that when changes are made you are still compliant.